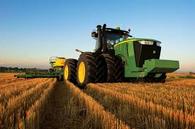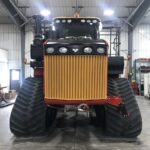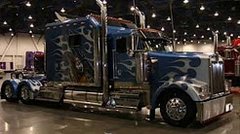 Service
Kulm Service, Inc. is the new Tractor/Farm Equipment Repair Service in town, to serve Kulm and ​the greater southeastern North Dakota area. We have assembled a staff of experienced and accomplished service specialists to meet all of your service and repair needs.  Same great people, same great service. Here for the community!
We will work on all brands - Red, Green, Yellow, Orange or Blue! We are here for you.  Please browse through this web site and contact us if you have any questions. Feel free to stop by and visit!
Kulm Service will work on tractors, combines, all farm equipment, semi trucks and trailers.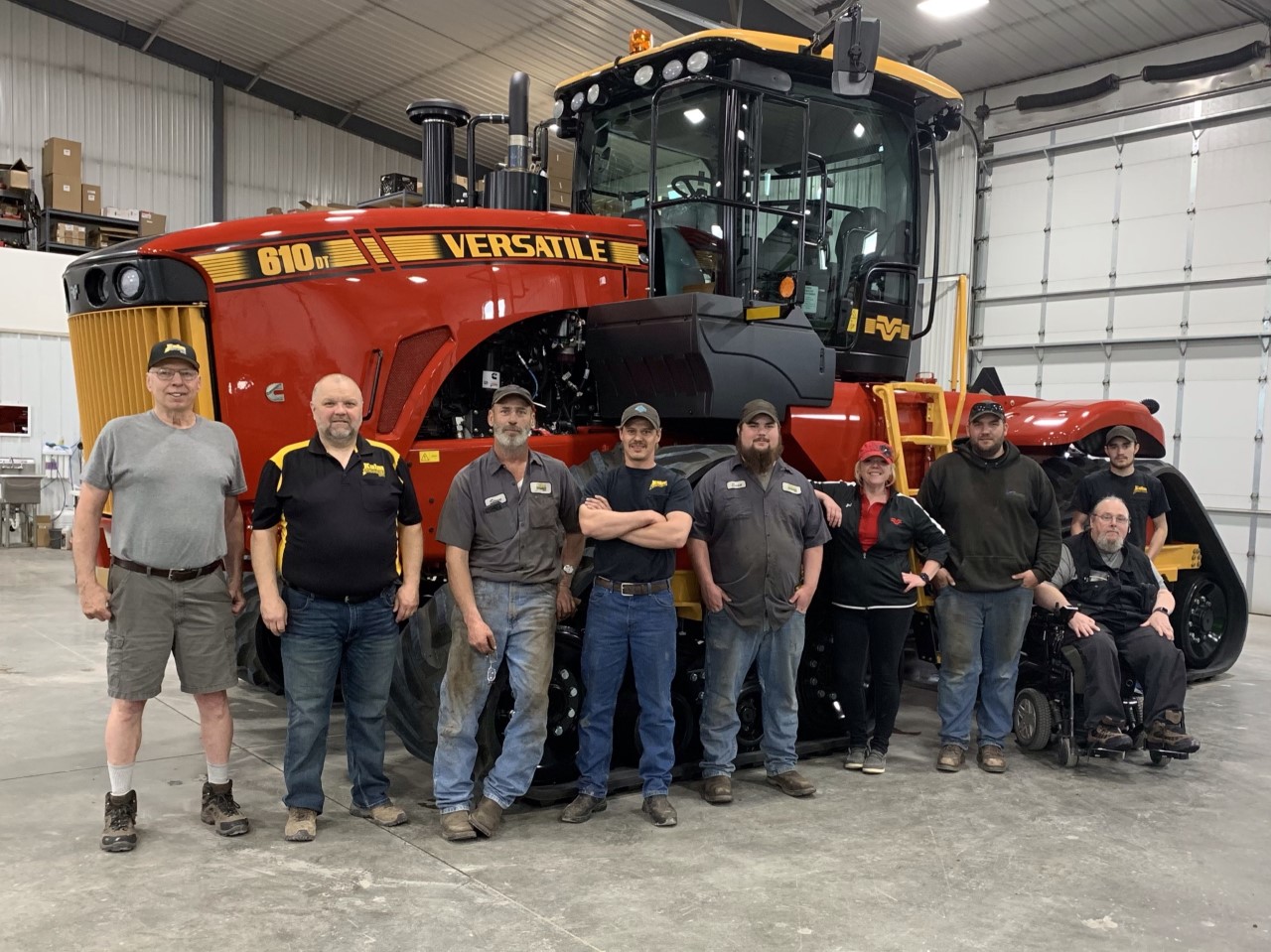 Next Step...
Click the next button for more info, Email us, give us a call or just stop by!